Product safety in the logistics chain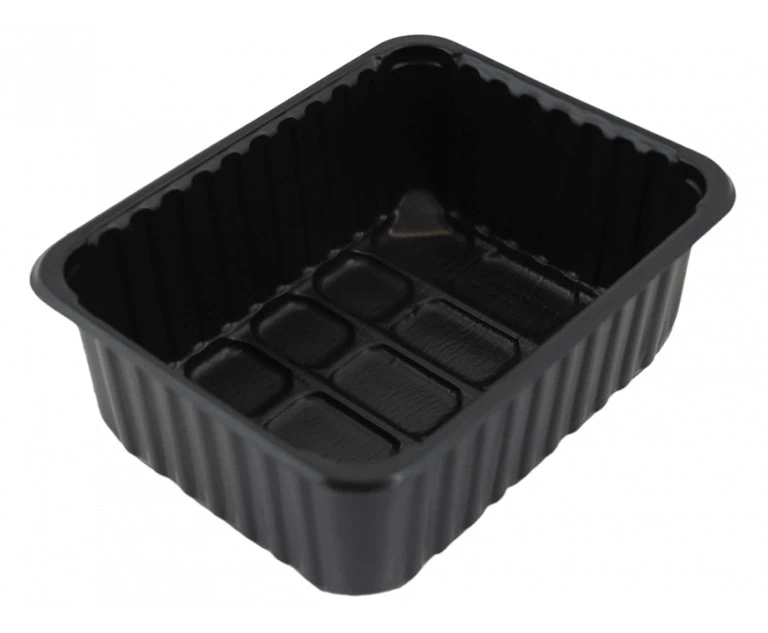 We have many years of experience in the design and production of packaging, moldings and other PP products. That's why we know how to efficiently and safely carry out all elements in the logistics chain. Starting from the design of our packaging, through its production and storage - we maintain all applicable standards set on the production market. We want the execution of orders to be efficient and convenient. That is why we make sure that you can contact our employees when the need arises. We focus on timeliness, accuracy and reliability. Familiarize yourself with our offer and we will certainly create something that will meet the needs of your company.
Food safety and hygiene
In addition to the supply chain aspects in our company, the safety and hygiene of our products is equally important. We create packaging and trays for various applications, also for the food industry. For this reason, we attach great importance to the cleanliness and safety of our products. In our Chelmek factory we use the PN-EN15593 Hygiene Management System in the production of packaging for food products. We can provide you with:
effective machines and tools that meet all hygiene requirements at the production site,
certificate of compliance of our packaging with hygiene standards,
packaging safety checks at all stages of production.
Our packaging guarantees the highest standard of hygiene.