New-Pack Packaging Factory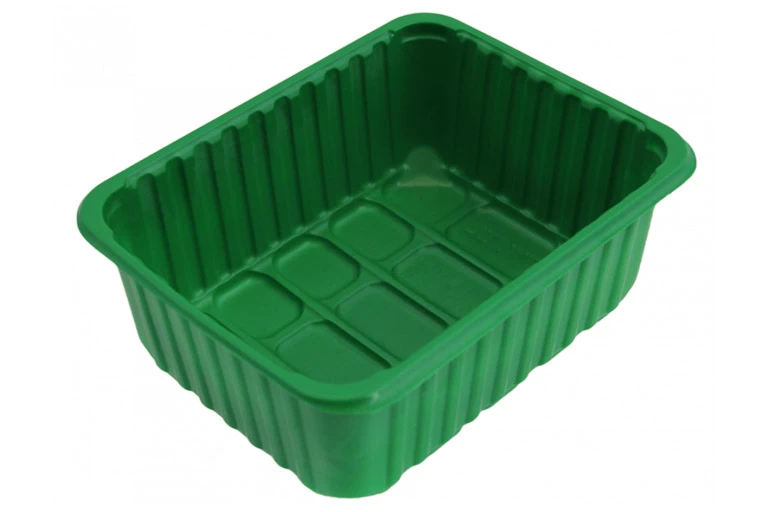 The New-Pack Packaging Factory is a company with many years of experience. We are reliable, agile and proven supplier who creates new trends in the plastic packaging production industry. In our Chelmek factory, we use innovative solutions, constantly striving to provide our customers with the quality packaging. The products we manufacture from polypropylene are made with great attention to every detail and in the right conditions. We care about the safety of our employees and always try to ensure that the entire production process runs smoothly and in accordance with all applicable standards and norms.
Why is it worth choosing a New-Pack Packaging Factory?
We operate in various industries, designing and manufacturing plastic packaging, food industry included. We care about safety and hygiene in an exceptional way, we know how important in food packaging these aspects are. The innovative technologies we use allow us to create a wide variety of plastic packaging, ranging from their shape, size, and color. In our modern production facility, we try to make all the packaging that comes out of our production lines aesthetic and neat. Do you want us to create something special for you? This is not a problem. We can develop packaging in any color. We can also create an original shape according to your design. We will be happy to transform your ideas into finished products. Don't you know what to choose? Don't you have your own concept? No problem, we will advise and offer you the best solution.
Are you interested? Please contact us for a quote for your order. We will be happy to answer all your questions and establish one-time or permanent cooperation.
The company implements projects co-financed by the Małopolska Regional Operational Program for the years 2007-2013.
If you are interested in our offer and would like to use our services - please contact us. We will be happy to answer any bothering you questions and dispel any doubts. We can help you determine what product works best for you or we take care of the valuation of the project that you have already prepared.
Looking forward to hearing from you soon.